Book your consultation with Coach Michael. Click the calendar below.
Hello Everyone, This is Michael The Traveling Trucker with a expansion of blogs. This is for Promoting:
GLN-Genesis Lifestyle Network.
I love this team so much. Lots of valuable information to receive and share. This is from Don Legere. I truly enjoy his interaction with the group. For the most part, Janet is the spokes person, being a mentor, teacher, coach.
To me, Don is the speak softly and carry a BIG STICK person.
For those of us who are able to get out and about…. here are some WORD OF MOUTH advertising techniques you should be using.
Add a "Tell-a-Friend" form to your website
Add shareable links to your emails
Post branded quotes in groups you own and ask people to share
Make a funny video and post it
Create an "Advisory Board" with your sponsor, and your members
Create a "Care to Share" card (hand it out everywhere you go)
Respond to feedback, stay positive, and surprise people
Earn trust and respect
Become known for 100% honesty
Give people something to talk about daily
There you have it. 10 easy to implement, inexpensive word-of-mouth marketing strategies you can get started with immediately. These strategies are the brainchild of Ted McGrath.
Mention: https://pixabay.com/images/search/people%20talking/
Why is word of MOUTH advertising so important?
There are many benefits of word of mouth marketing but why is it so important? Well, according to SDL, about more than half of all consumers 58% share their positive experiences with a company on social media.
What does this mean? It means that after buying from your store or interacting with your brand, your customers are engaging in word of mouth promotion online.
What others ways can you think of for inexpensive word of mouth advertising techniques?
Create a hashtag. It's doesn't have to be super fancy, just do your business name after the hashtag like #businessname.
Give your customers something to tell others about. Why GLN is the #1 done-for-you-system?
Encourage your customers to spread the word. People really love talking about a good experience. Think about your last great meal out? How many people did you tell?
That's all for now
This is Michael The Traveling Trucker, saying GOOD NIGHT TO ALL.
Hello Everyone, I'm Michael Lipsey. I'm a professional Trucker. 27 years driving across America.
Today I offer you the opportunity to view inside T2P to see what all the fuss is about.
Mention: https://www.pexels.com/search/people%20helping%20people/
We have the BEST TEAM, Best Leaders, and a willingness to see and help others succeed online.
The compensation plan is very generous. Anyone willing to put in the effort can and will make money. The true KEY is FOLLOW THE SYSTEM.
We here at T2P follow the GLN-Genesis Lifestyle Network system.
Feel free to look around. I look forward to working with you
Click my link. Any questions call or text. I'm here and HAPPY to help.
Michael Lipsey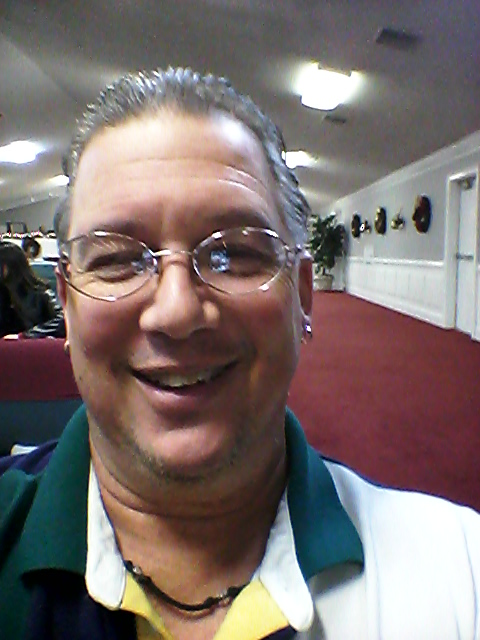 Look Forward To Saying HELLO