On May 17th, I decided to make a change to my Genesis Lifestyle Network Capture page and see if I could increase conversions.
I started advertising my new funnel on the 17th and tracked all my ads.
I sent to 17 daily mailers and 14 mailers that I could send every three days.
As you see in the graphic below, conversions were incredible, especially when you compare to the previous half of the month.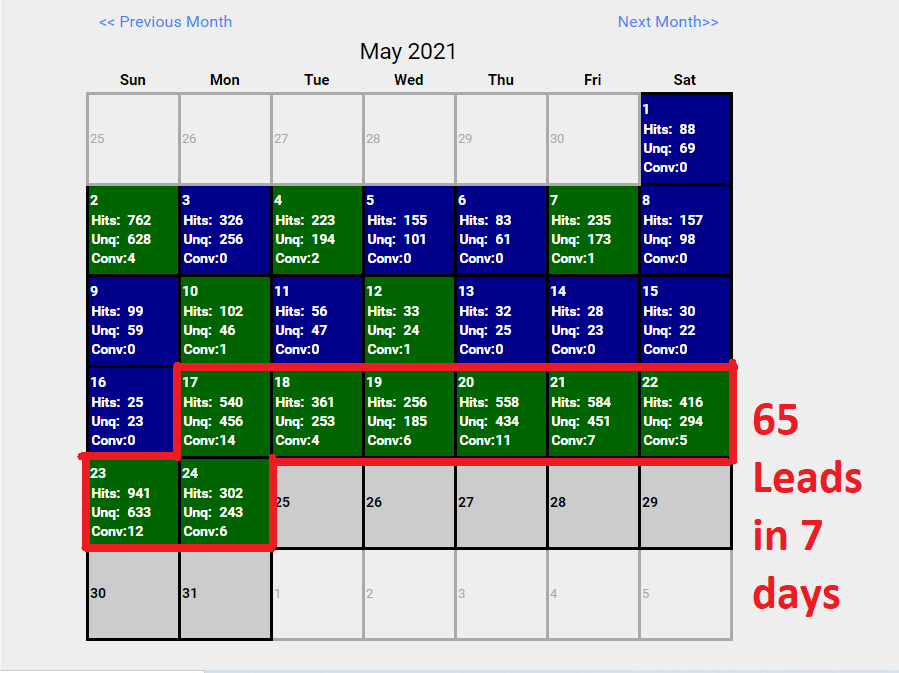 In just 7 days, this funnel generated 65 Leads and 8 new members into GLN.
The Capture Page I created looks like this: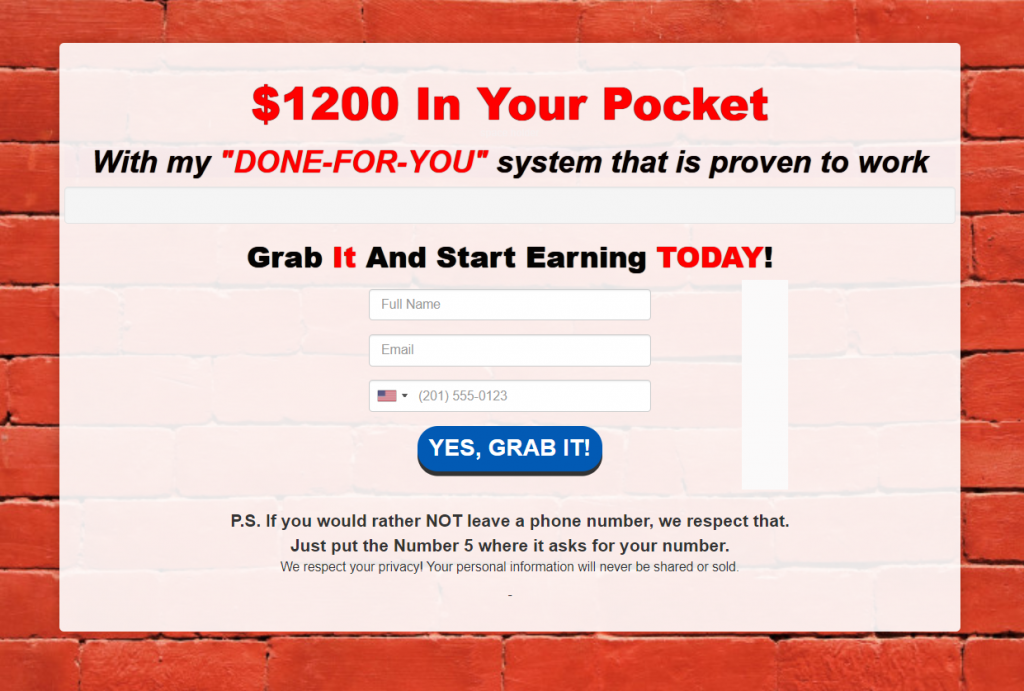 Here is the link to the page created at The Conversion Pros
https://janetlegere.theconversionpros.com/sl/glnpocket1200/
The Share Code for this page is 18056d12
If you need help setting up your new GLN Funnel, please reach out to me
Telegram, Skype or FB Messenger @janetlegere
I look forward to helping you get the same results!
ABOUT THE AUTHOR:
Janet Legere is a wife, mother, grandmother, sister, aunt, and friend to many. She has a passion for life and a mission to empower others to be their very best. Janet has been a full-time Internet Marketer and Coach for 20 years, sharing her skills and gifts in the global arena. She infuses her strategies for joy and happiness into all of her training making every step a simple, accessible, and positive learning experience. Janet is also the author of the book 'Get Stuck on Happy' 30 Way to Change Your Thoughts and Live a Happier Life!